10 examples of how photographers have caught a "good" time
Nowadays everyone can take pictures, but only a true professional knows how to catch those perfect moments in this collection of images.
1. We feel your pain, the boy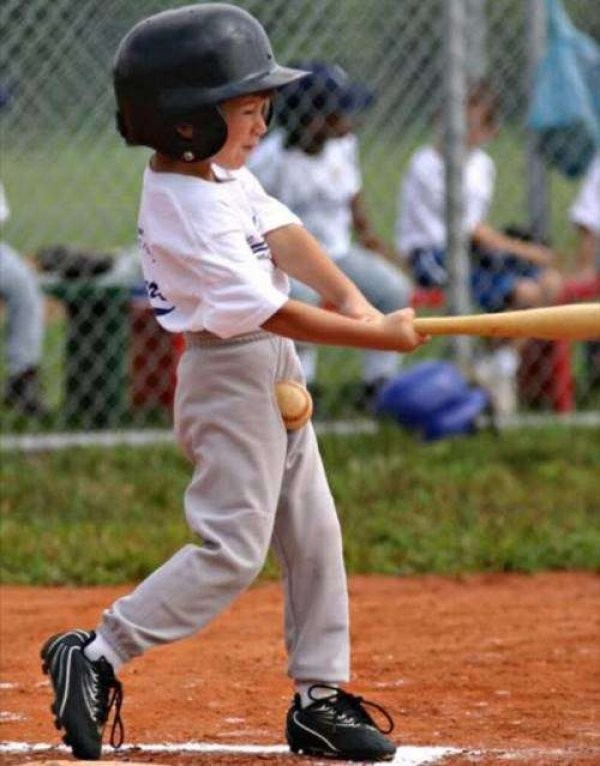 2. This guy made of clay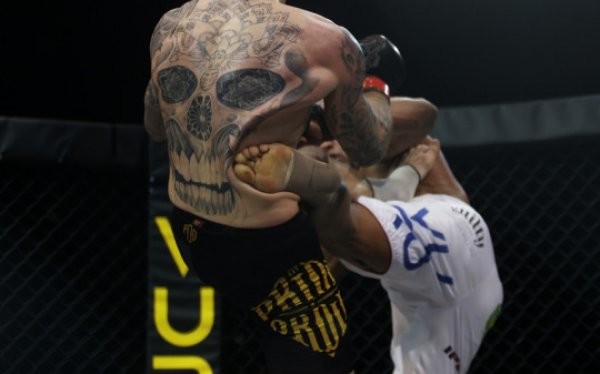 3. Cat absolutely regret his decision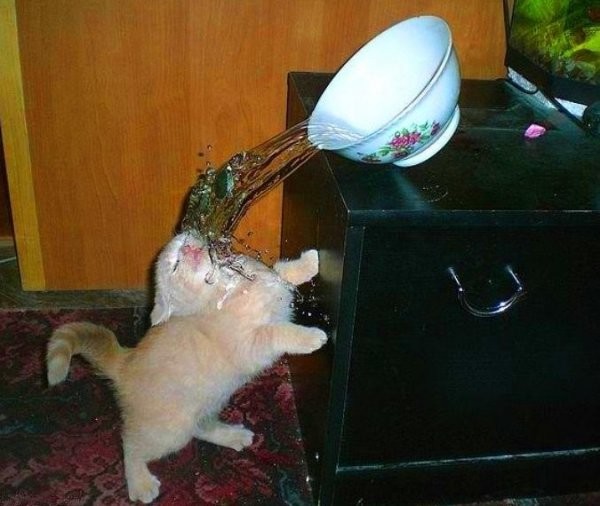 4. And, in fact – neeeeet!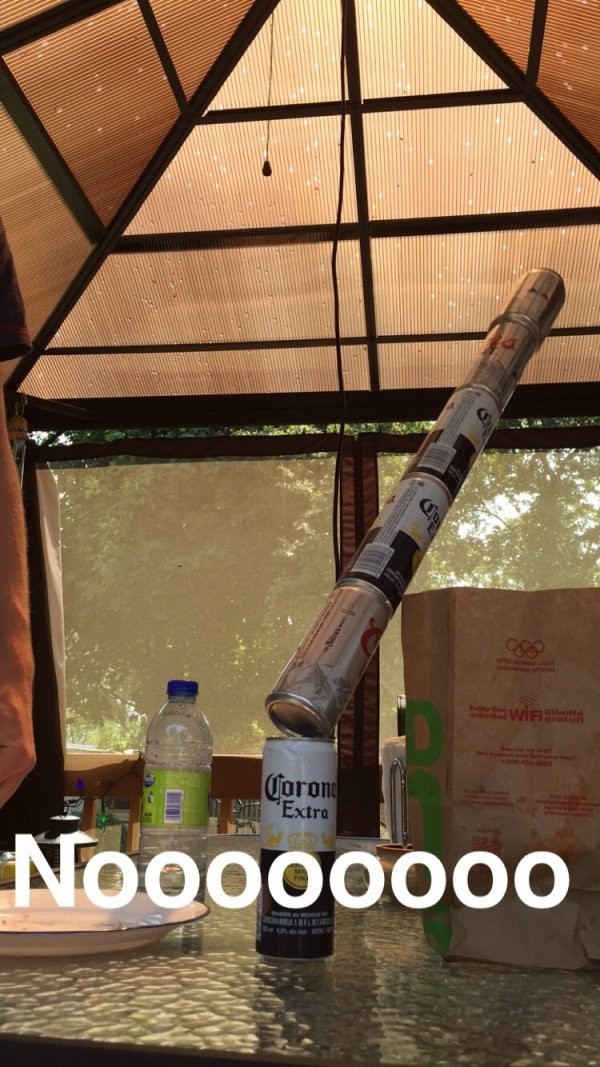 5. Some people do not manage to take the barrier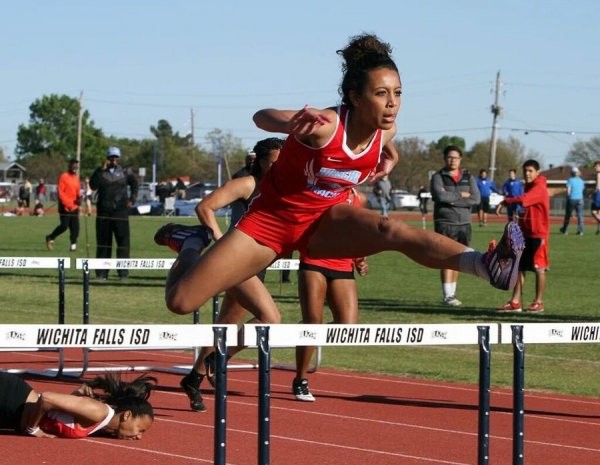 6. This hedgehog is very severe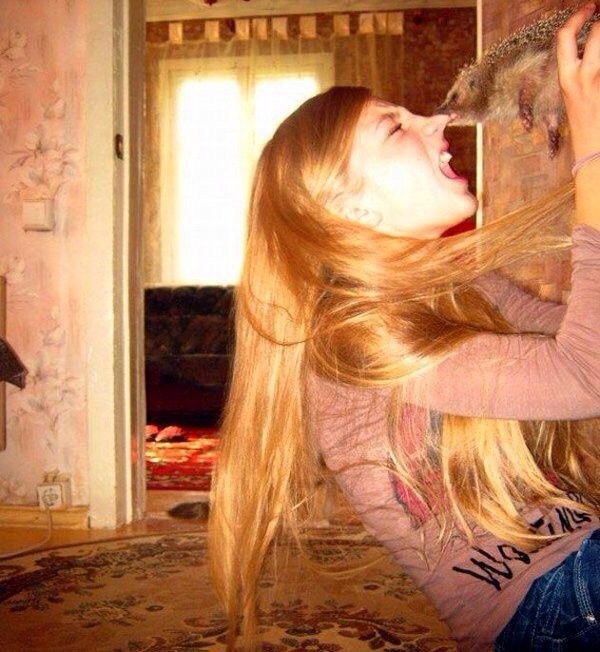 7. Bummer wedding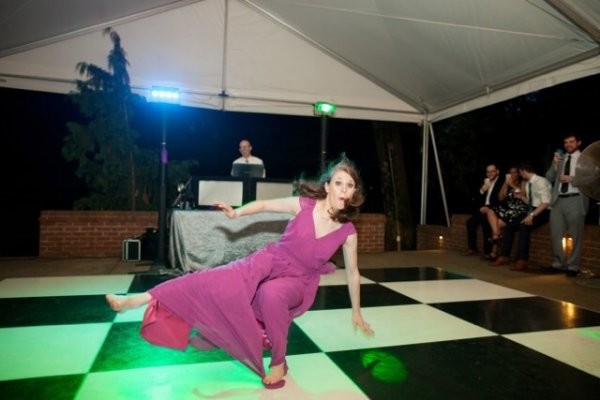 8. An incredible emotion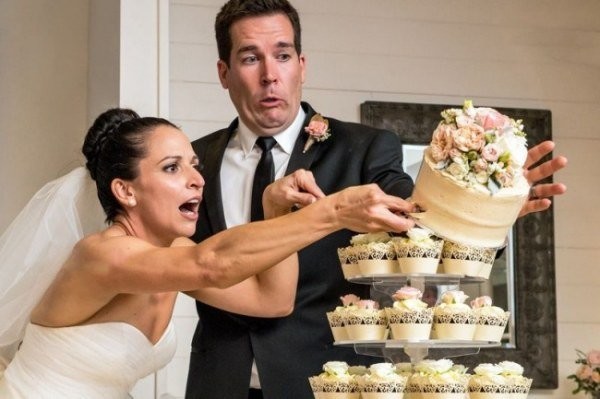 S
9. The share of second before the pain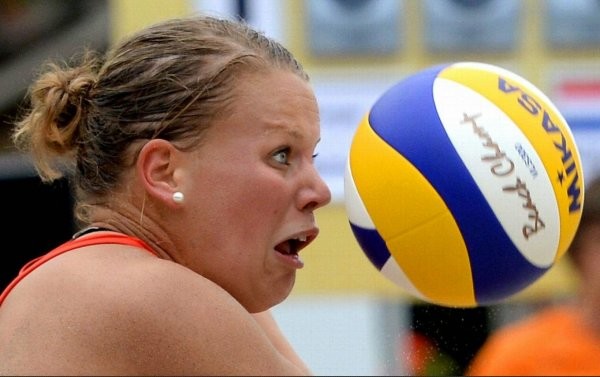 10. I do not subscribe to this kind of work!