10 of the most secular countries in the world|Nullhearts
To talk about this record as "religiosity" of the country, only a small amount of believers and atheists. That is why public opinion Gallup in 2015 conducted a survey in which people ask: "Is religion an important part in your daily life to do?". In our list of 10 countries in which the greatest number of people answered "no" to this question. As it turns out, many simply consider themselves believers just for show.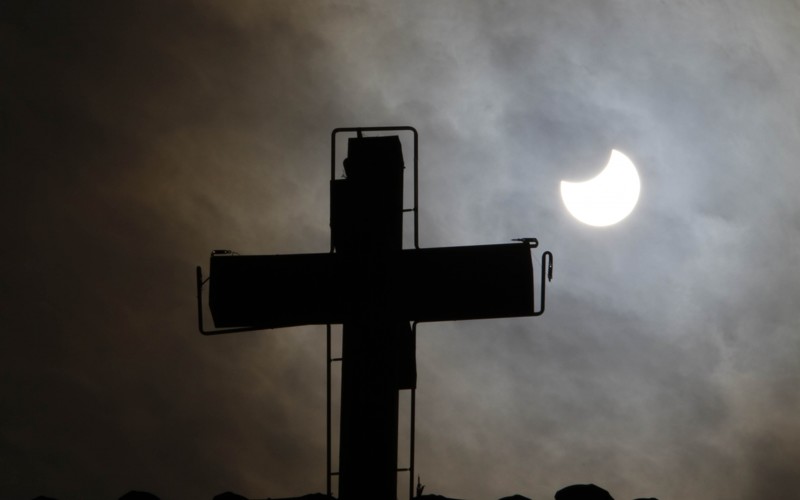 Uruguay – 59%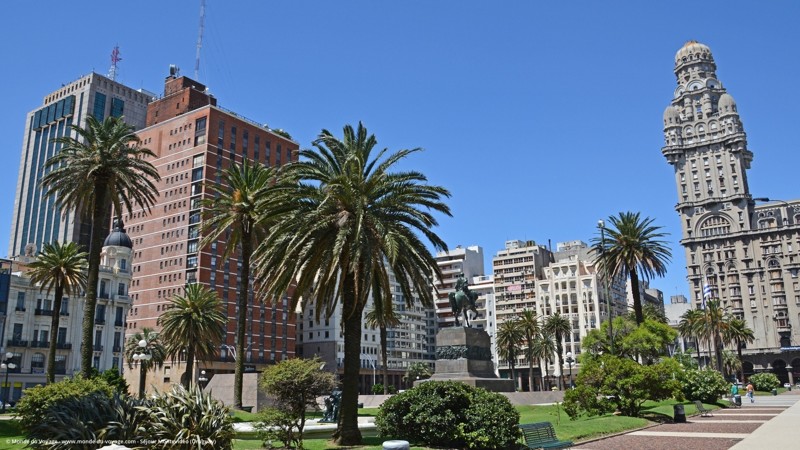 More than 60% of the population identify themselves as Christian. Most of them belong to the Roman Catholic Church. Atheists or agnostics in Uruguay about 17%. More 23% of the population belong to the category of believers without any religious overtones. In total, in a survey of Gallup, 59% of the population do not consider religion an important part of his life.
Russia – 60%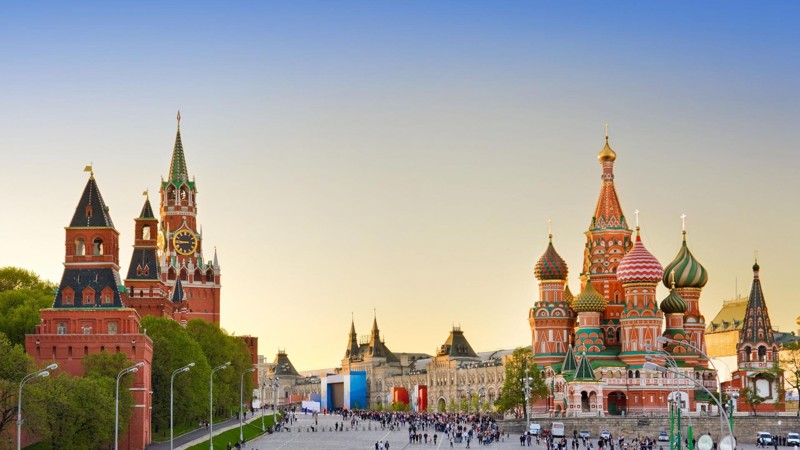 Russia, according to the Constitution, is a secular state in which no religion can be established a state or mandatory. Those to me, however, according to many experts, in recent years there is a clear clericalization country. Religion permeates almost every sphere of public life, including in those areas that according to the Constitution separated from religion: public authorities, school, the army, science and education. However, according to studies, about 60% of the population claim that religion is an important part of their daily lives.
Vietnam – 69%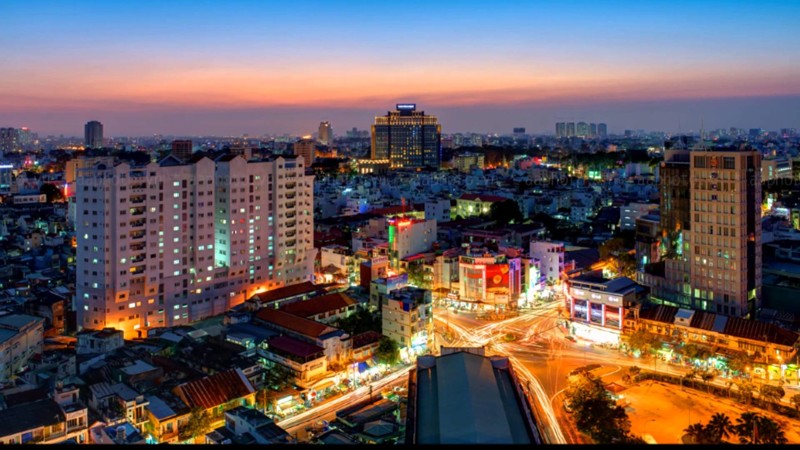 From the religious statistics in Vietnam it's not so easy as it seems at first glance. In 2004, the census was carried out according to which 81% of the population identified themselves as atheists. But experts this figure is very big doubts. It is believed that these results could be falsified under the influence of the state. Do not forget that the official name of the country – Socialist Republic of Vietnam. In reality, however, among people who have indicated that they have no religion, the majority may be adherents of traditional beliefs, such as ancestor worship. Nevertheless, 69% of the population claim that religion is an important part of their daily lives.
France – 69%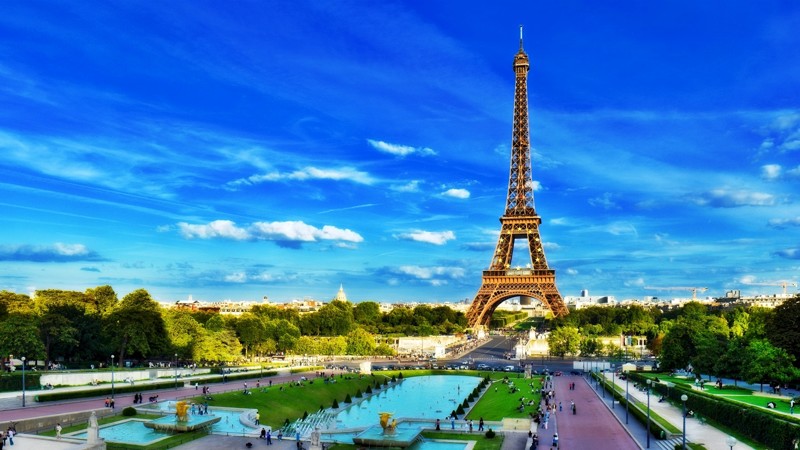 Source: tcc.com.ua
In principle, the French legislation prohibits a survey of religious affiliation. The priority remains to protect the freedom of religion in the context of a secular republican state. However, such an assessment can be made CSA institute, as well as on the basis of data from the religious communities. Most polls say that France is one of the least religious countries in the world. Convinced atheists are not less than 29%.
United Kingdom – 73%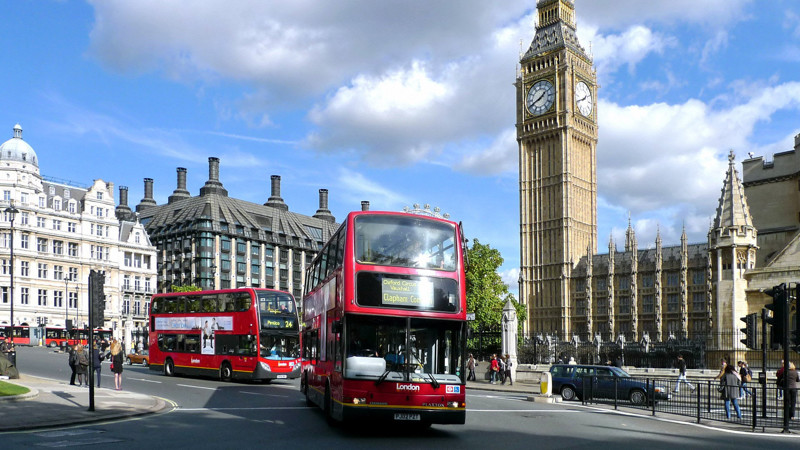 71% of the UK population consider themselves to be Christians, yet 15% say they do not believe in any religion and are atheists. An important part of everyday life religion occupies only 27% of the population.
Hong Kong – 74%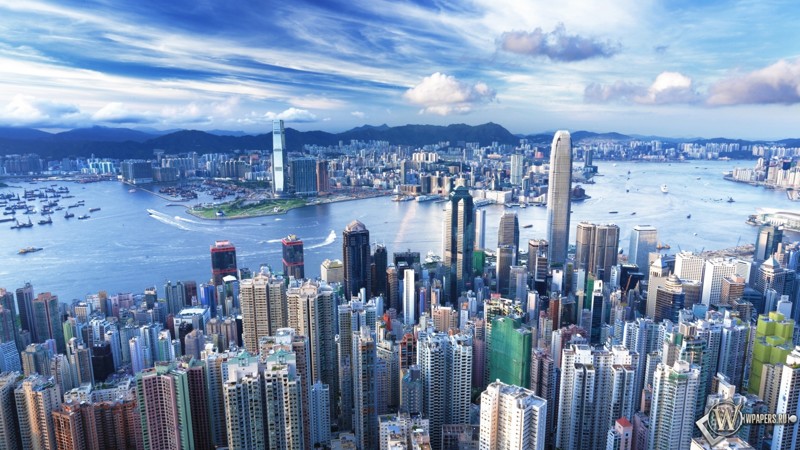 Freedom of religion is guaranteed by the basic law of Hong Kong. There are representatives of different religions, including Buddhism, Taoism, Christianity, Islam, Hinduism, Sikhism. However, most of these people are not too religious. According to research by the Gallup Institute, only 24% of the population said that religion is an important part of their daily lives.
Japan – 75%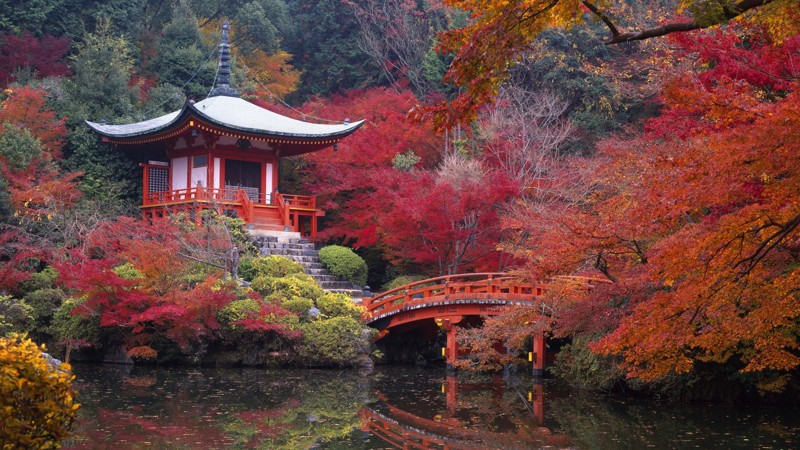 Two major religions in Japan – it is Buddhism and Shintoism. Representatives of these confessions by some estimates account for up to 84-96% of the population. However, these figures are mostly based on the Japanese association with this or that temple, not on the number of really believers. Professor Robert Kish suggests that only 30% of Japan's population identify themselves as believers. Others do not consider religion important enough part of his life.
Denmark – 80%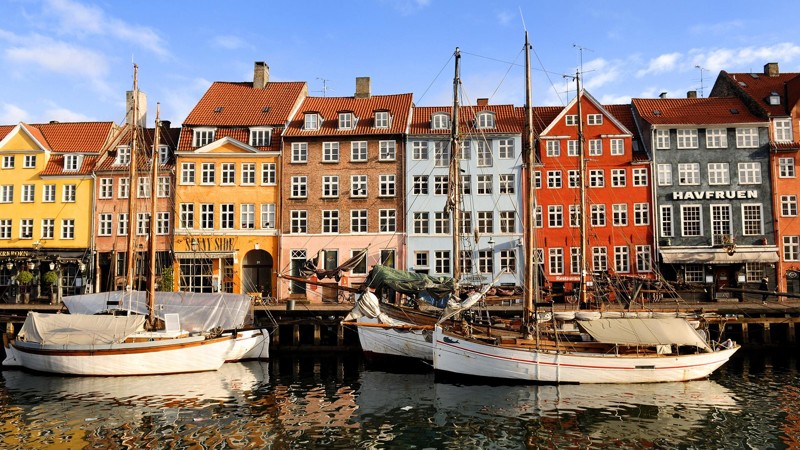 In general, the Danes are not very religious, according to a 2005 study. Denmark third in the number of atheists and agnostics country in the world, their share in the population from 43% to 80%. Eurobarometer study 2005 showed that 31% of Danish citizens believe that they believe in God, 49% believe in a spirit or life force, and 19% do not believe in anything of the above.
Sweden – 82%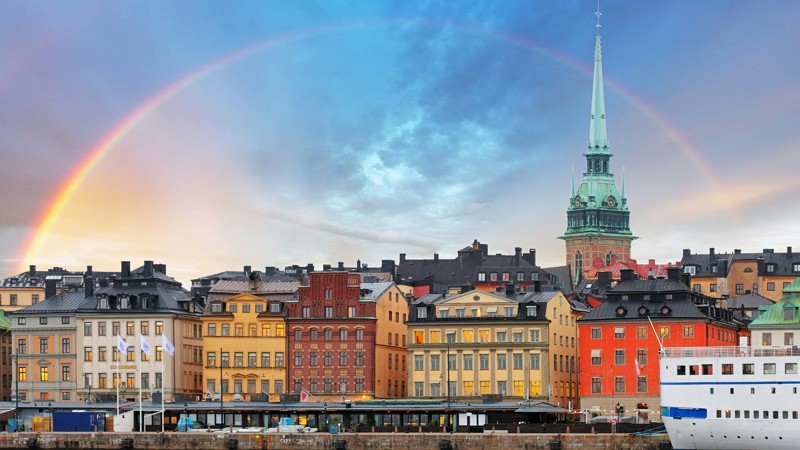 The majority of the population belongs to the Evangelical Lutheran Church of Sweden. However, that affiliation only formal. Religion resident of Sweden is determined by the way in which denomination to pay church tax of this resident. But many people in Sweden do not know about this option or do not do it, thus by default belong to the Church of Sweden. In fact, according to many studies and 85% of Swedes are atheists.
Estonia – 84%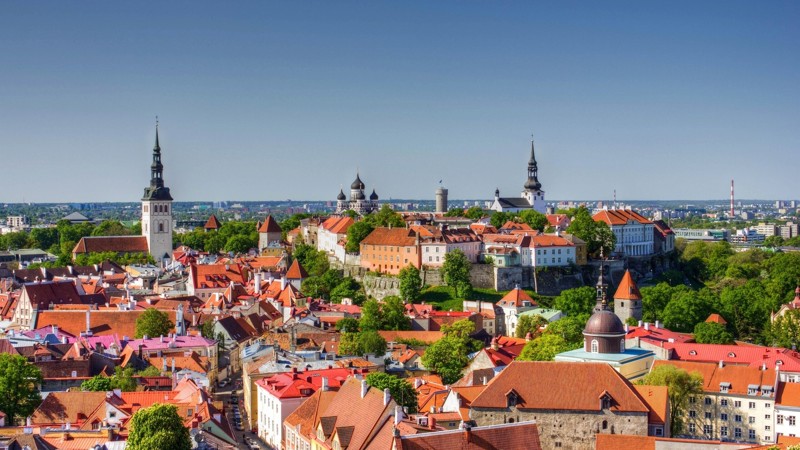 According to a Eurobarometer survey in 2005, 16% of the population responded that "they believe in the existence of God," while 54% said that they "believe that there is some higher power," and 26% – that " they do not believe in God or any other higher power. " This, according to the study, making Estonians the most secular nation of 25 members of the European Union. A study conducted in 2006-2008 by Gallup found that 14% of Estonians answered positively to the question "Is religion an important part of your daily life?", Which was the lowest figure among the 143 countries surveyed.