When you sneeze wanted on the police
In Western countries, the police certainly respected. But not all … There are also those who do not care to ministers of the rule of law. That such we have gathered in this collection.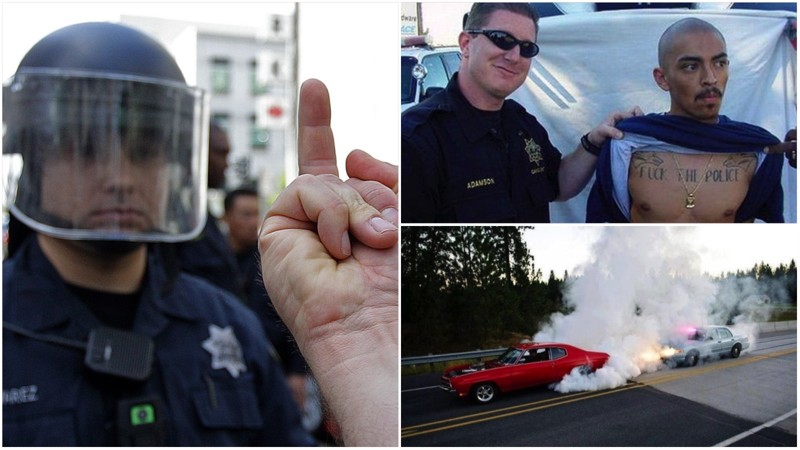 The very moment when a little regret their tattoo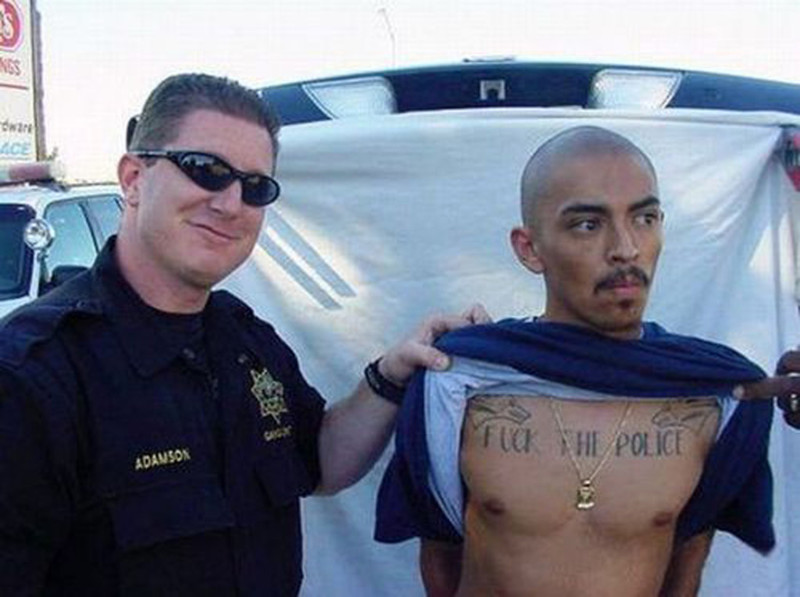 Source: ci.memecdn.com
Cops do not like not only people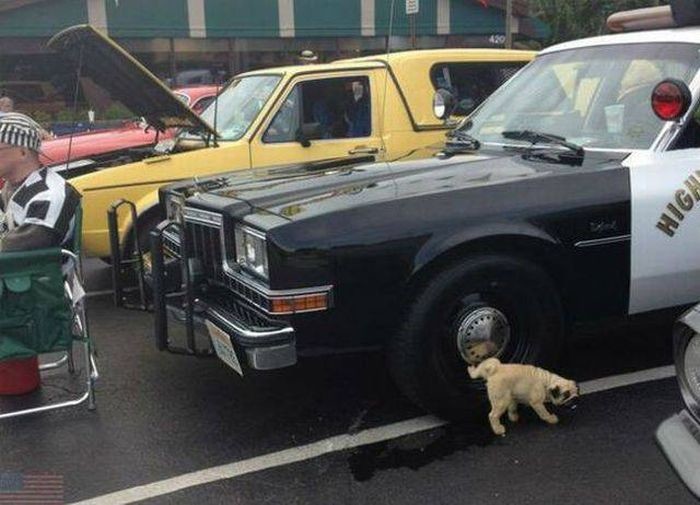 Source: acidcow.com
Children express their unequivocal civil protest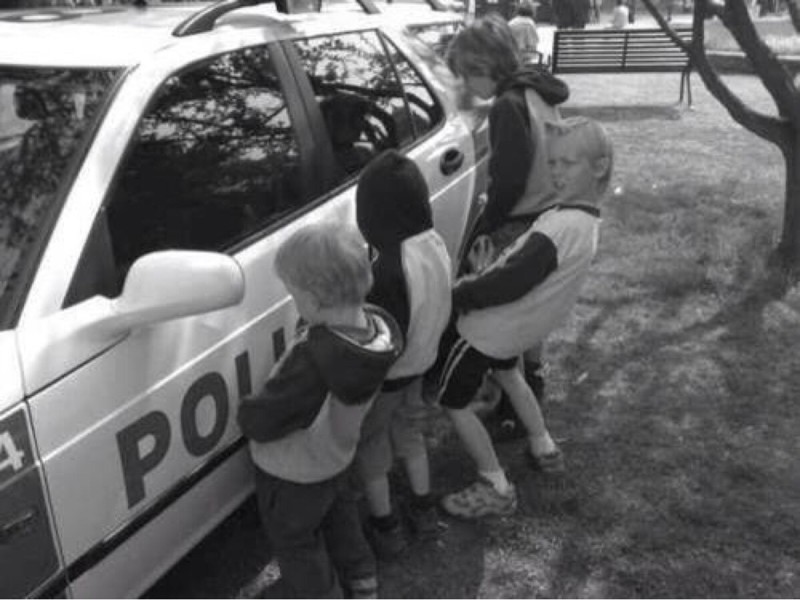 Source: 66.media.tumblr.com
Cops humorous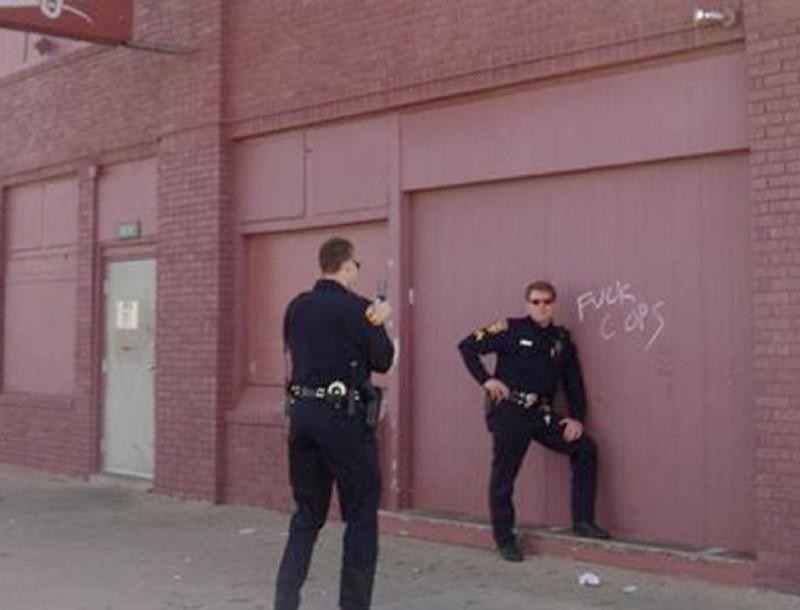 Go against the system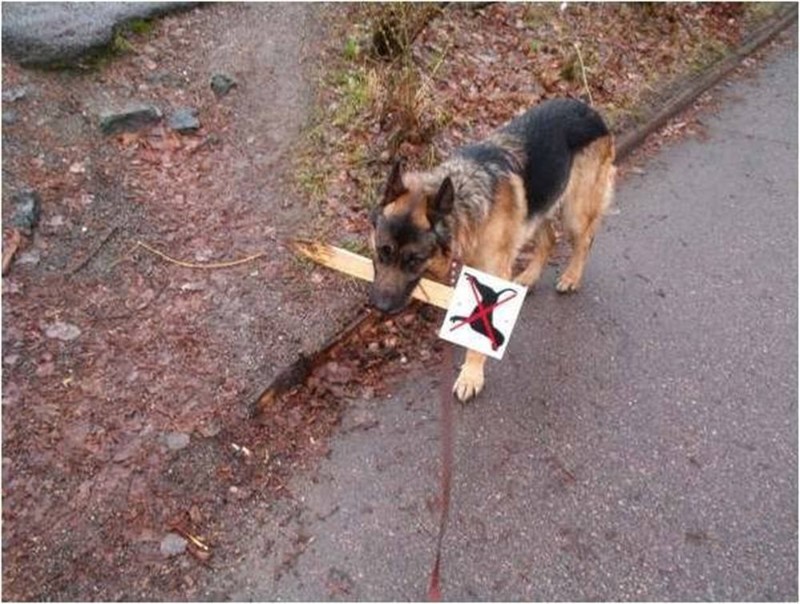 Brave girl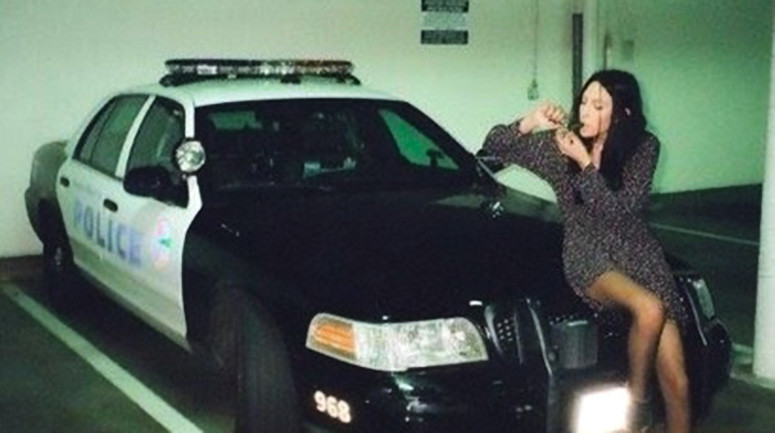 When not carefully choose a t-shirt in the morning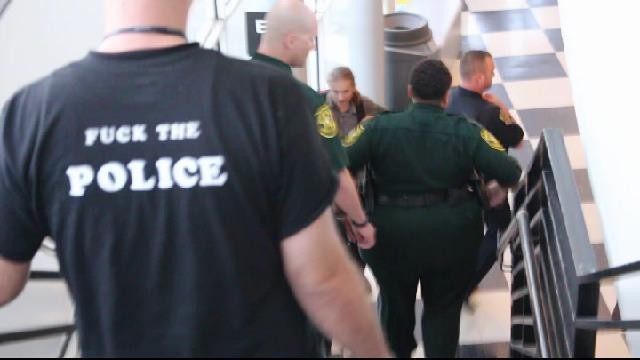 Well, just begged to myself this inscription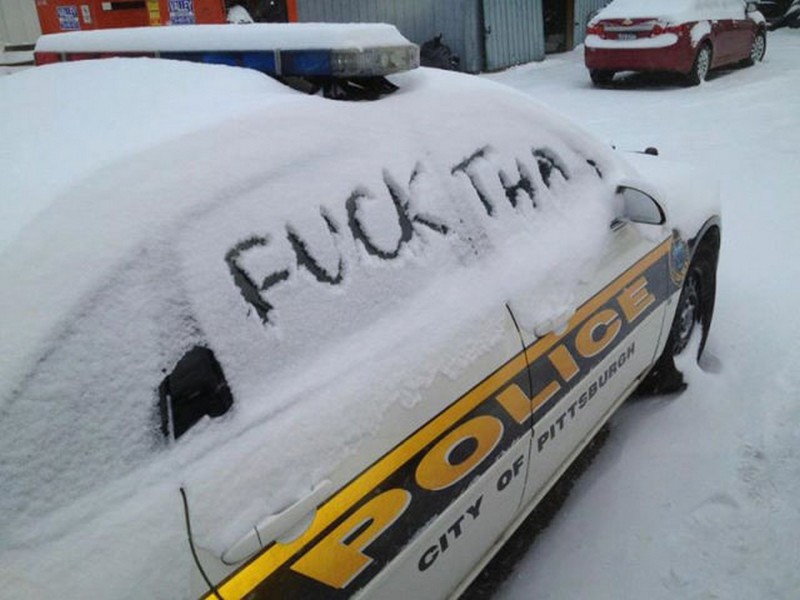 Chicken, which do not care about the rules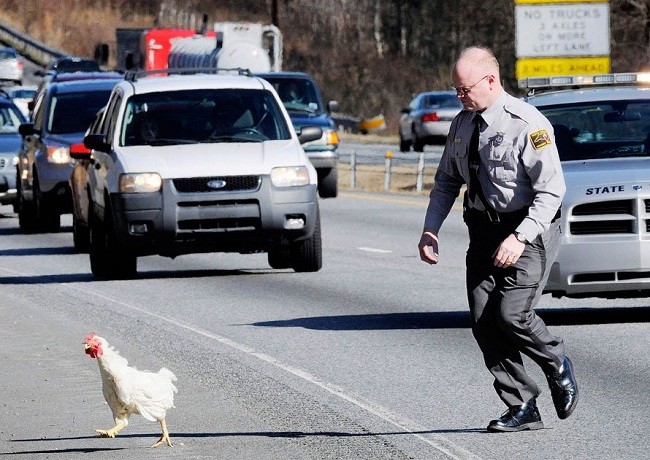 A gesture that needs no explanation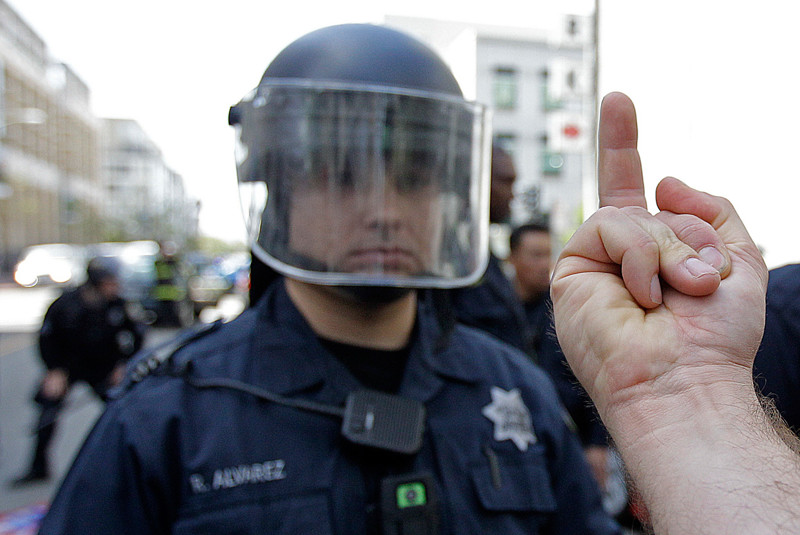 Dominant, dominate, humiliate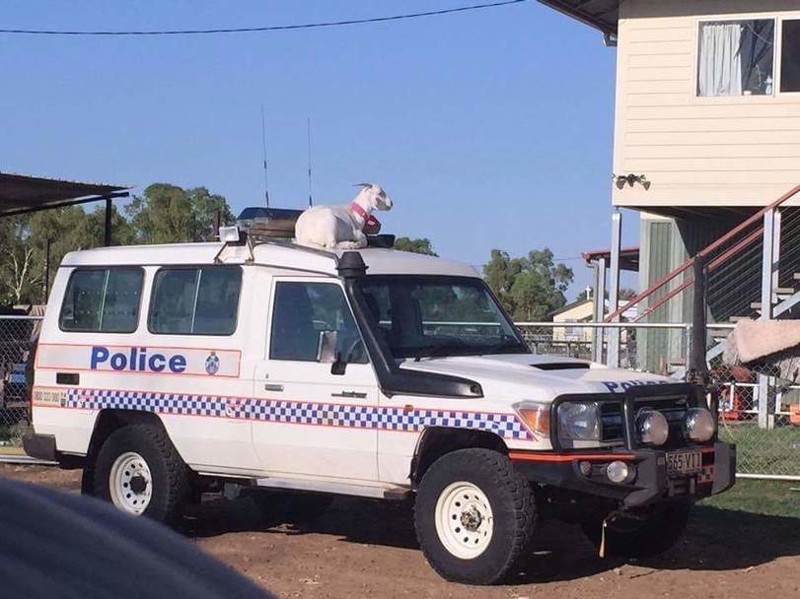 – Come one!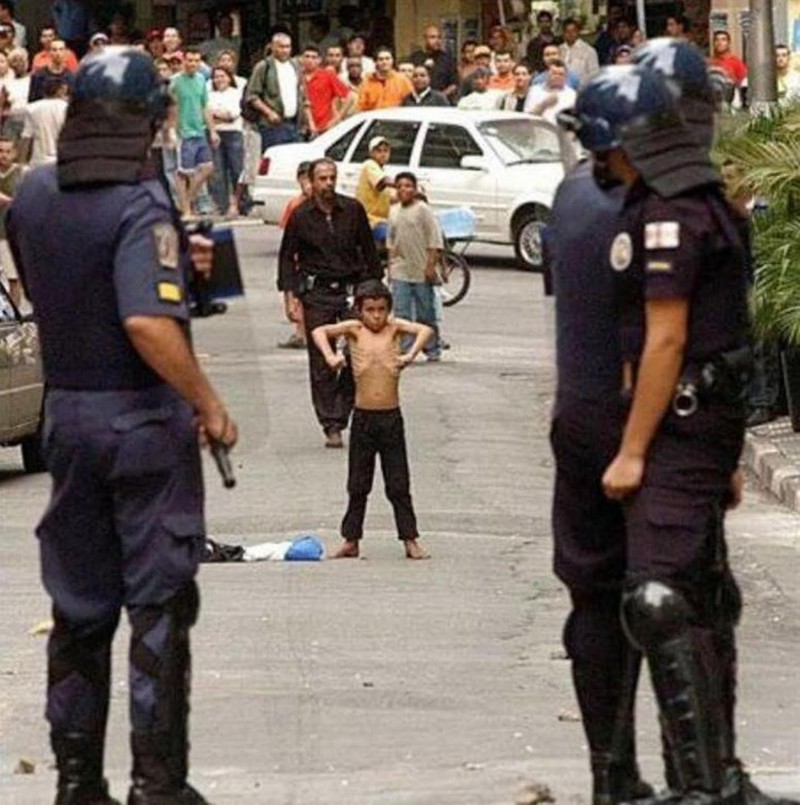 Good start his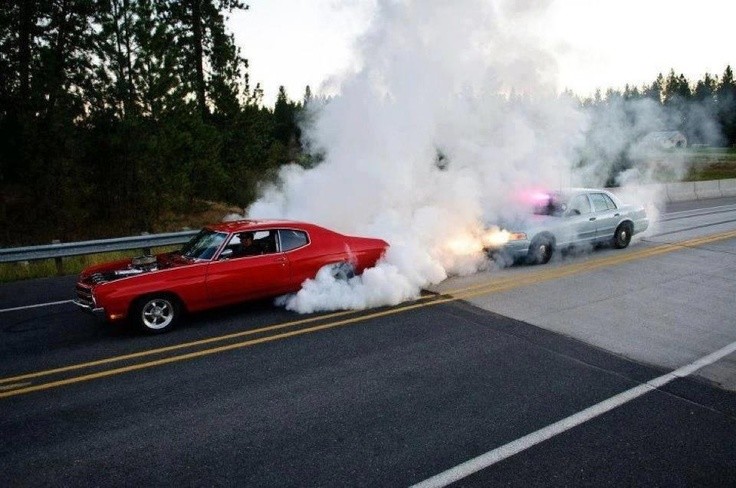 Man, apparently, not very upset detention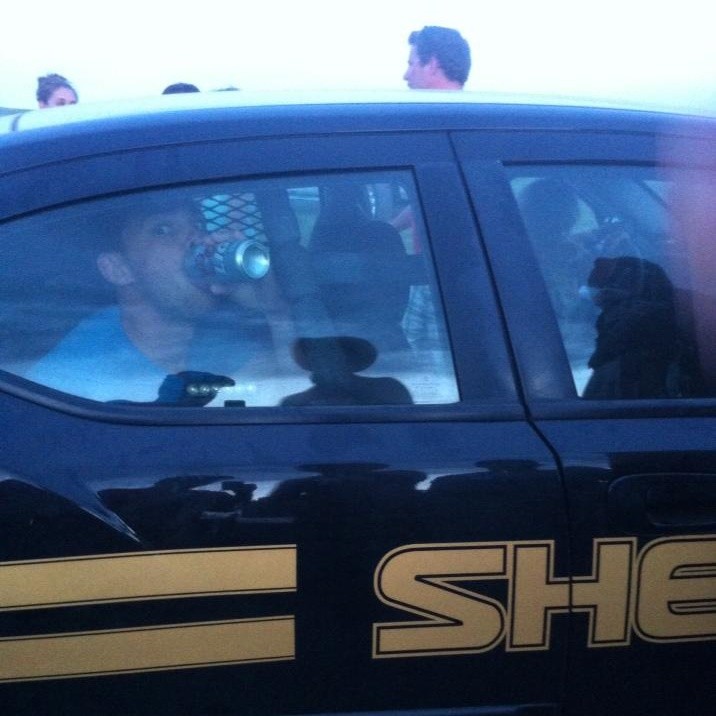 Facebook Send to Twitter Share FaceBook Share with friends Create demotivator Add an inscription on the photo
Mike Farley showed what he thought of the organization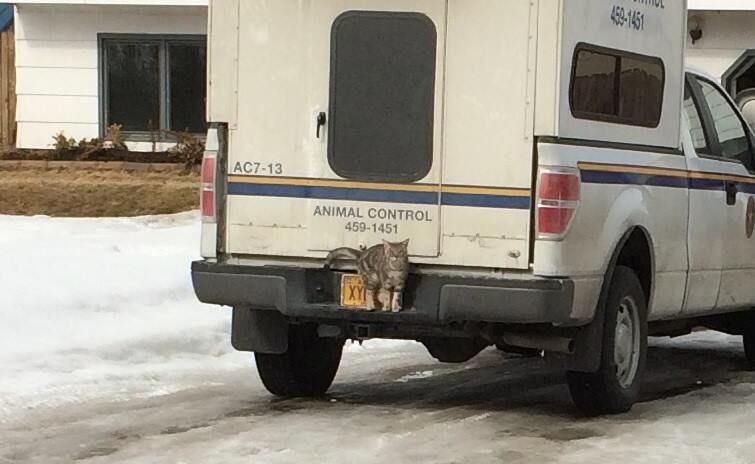 – Wow, greenhorns. As you here on Earth?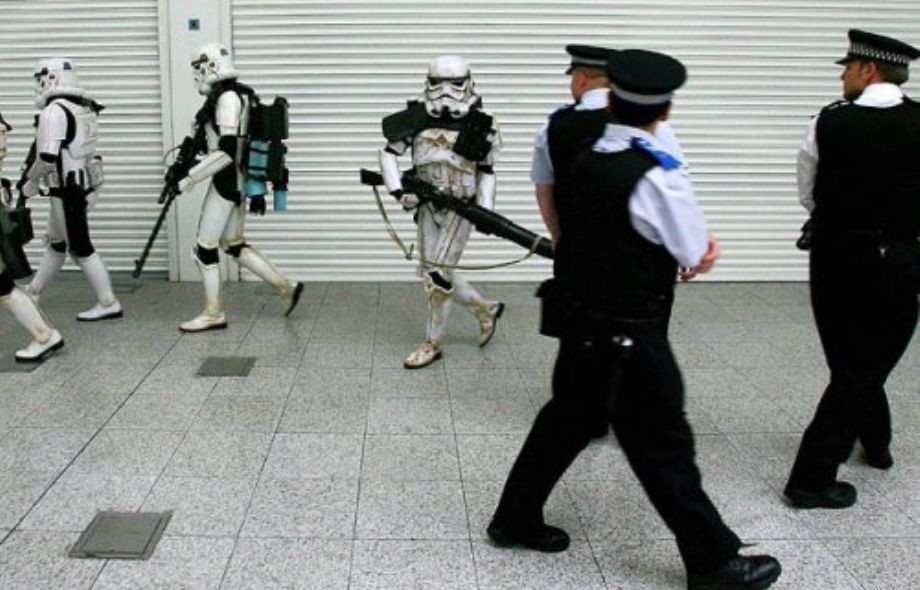 Not a good cap to the courtroom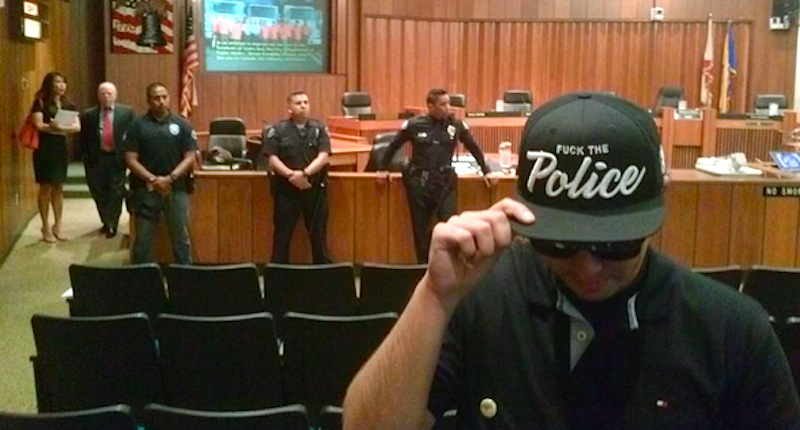 – Get out of the board and talk to me like a man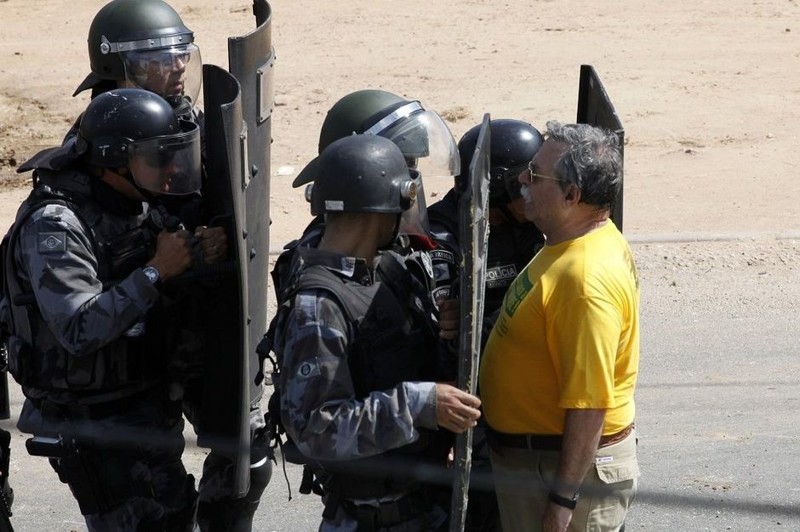 Stormy, apparently, it was a young Aunt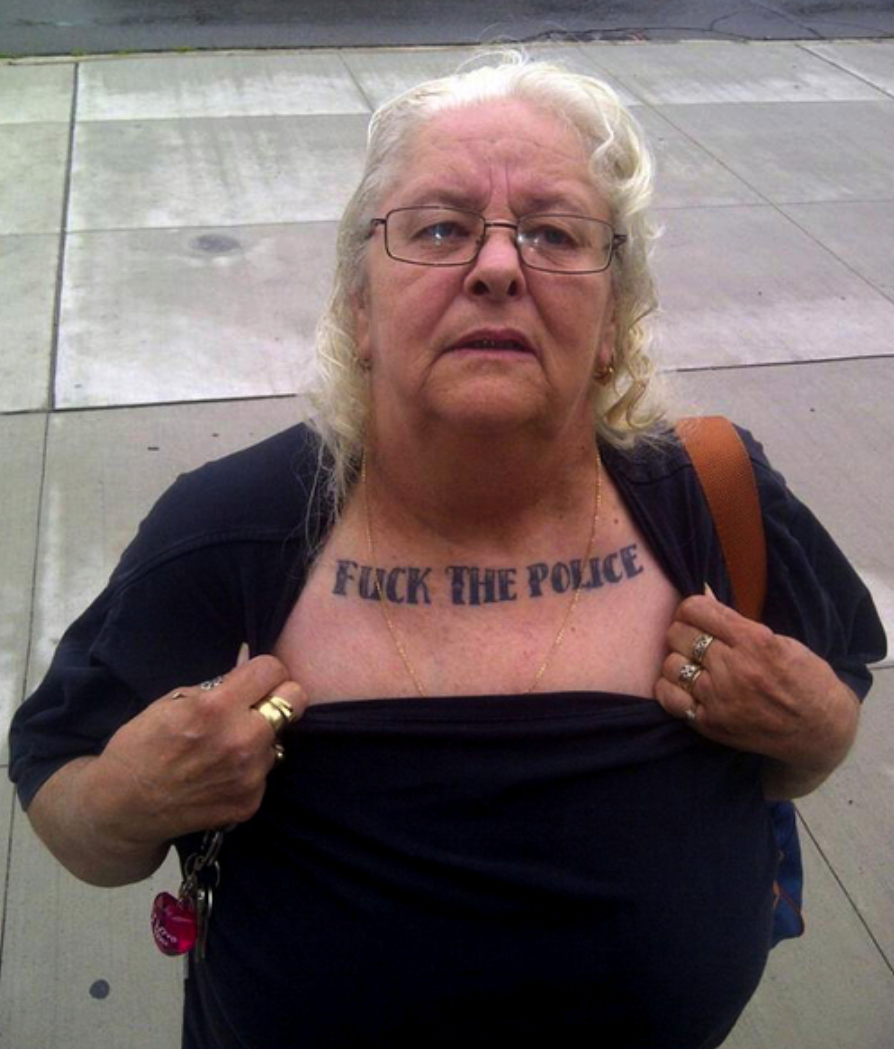 Because the rules are for wimps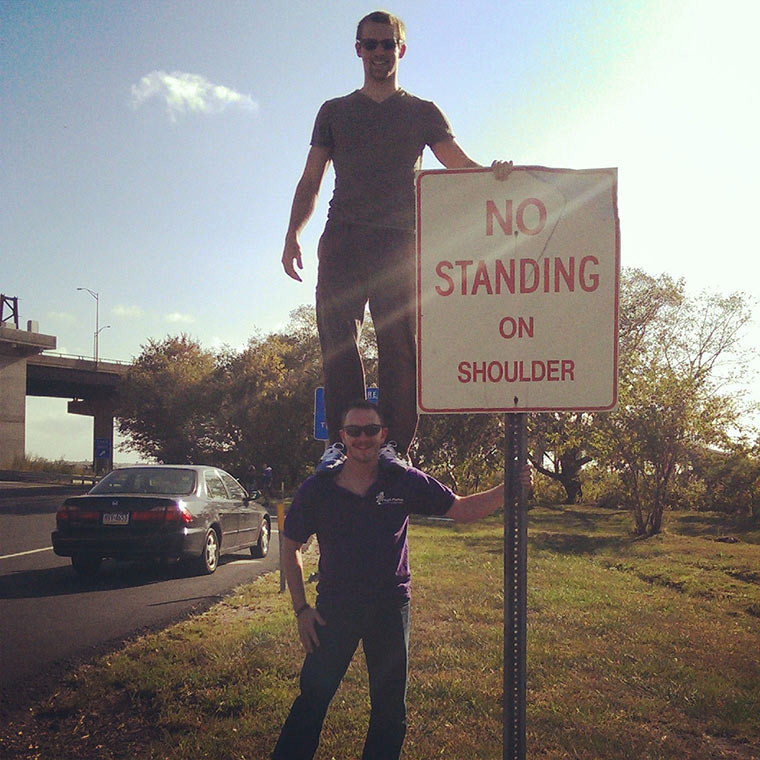 Source: www.langweiledich.net